Republic of South Africa
Cape Town, Africa, Rand
Quick Enquiry
Connect with us to get FREE assessment and schedule meeting with counsellor
Find Your Oportunity
South Africa is opening its doors to business with its vast untapped natural resources creating new opportunities. It has been a major destination for education and career in the continent of Africa. Even though there are few hurdles however this country has lot of offer especially in the field of business.
There are numerous options to consider for individuals, be it education or immigration or business or research. Knowing about the country, it's culture, economics, and the policies that drive your area on interest would help you in taking right decision for better future.
Republic of South Africa, in short South Africa is a prime destination in Africa with its versatility and varying opportunities – Explore the country with us.
Current Openings
Republic of South Africa, a leader on the African continent is one of the major hub for business and education supporting African continent and the world. After its independence the multi-racial society is progressing towards the future. It has a total area of 1.2M Sq. Km with land borders with Botswana, Lesotho, Namibia, Zimbabwe,and Mozambique. Climate is moderate and subtropical. South Africa is blessed with natural resources which are being explored, helping the economy.
It still follows tribal system internally, and has multiple tribes with population standing at 55M (July 2018 est.). Most of the population lives in the suburbs and villages. It has various official languages such as isiZulu, isiXhosa, Afrikaana, Sepedi, Setswana, English, Sesotho, Xitsonga and more. Population explosion happened in 1960s however it was controlled now with steady increase which puts the average age of the population at 27 years (2018 est.) which makes it one of the countries with young population.
Life expectancy of the country is at 64 year (2018 est.) and is increasing steadily with the improved medical and health support. It's literacy rate improved drastically over last few decades standing at 94%. Its country is divided into various states for local governance.
South Africa is a parliamentary republic known for his freedom struggle, apartheid and Nelson Mandela is comparatively a young country. It has president as chief of the state with a mixed legal system of Roman-Dutch civil law, English common law and customary law.
It is middle-income dominating country with abundant natural resources to explore and a developed region within the African Continent. Due to economic slowdown and political situation there is slowdown in the economic growth however with the young population and the opportunities it has prospect to grow. The GDP stands at $790 (2018 Est.) However the unemployment rate is growing high reaching almost 30%, which is a disturbing factor.
It has various states and local provinces with low to medium autonomy to take care of local affairs and growth. It is a versatile country with lot of dependency of tribal rules and laws along with the national laws which dominate the political system of the country.
South Africa is versatile country offering various study options with good universities to consider for the international students. The medium of education is in English offering advantage for the students from the English speaking countries. South Africa is a developing nation with good opportunities opening in almost all fields of career. It offers a great working environment to learn and start your career. It also opens doors to the rest of the world to pursue further education or work.
South Africa has been a sought after destination for students from African countries, developing nations and commonwealth nations with good universities, faculty and investment into the premium institutions. It offers a best learning environment for students along with practical application of knowledge. Education in South Africa is very economical compared to any other developing nations, compared to the quality of education and exposure students get from it.
It is a diverse country with many options to explore, be it a education, tourism or careers. Highly competitive environment bringing the best from the students helping them to excel in their respective countries. There are lot of similarities between India and South Africa.
Economy is improving with the new ventures to explore the untapped natural resources and setting up new industries. There is lot of investment pouring in from the world and African states into the country. However the political turmoil and the feuds are limiting the growth to an extent.
South Africa is welcoming talent from the world to participate in its development however there are no good options available currently for the expats other than few good educational institutions to pursue higher education. It has great potential to explore however may be too early until everything settle down and offers clarity on its social, economic and political future. Request you to consider below points before considering migration to any country.
Immigration policies keep changing wit the political environment.
It is recommended to check latest or up-to-date information and do not go by reference.
No one could GET you immigration. There are companies who could help you in the process.
If you are doing good in the current country of residence you would not think about immigration to South Africa, in such case be prepared that the situation at your destination may not be the same for a while.
Do not tamper with original documents or create fake ones.
There are several types of visa available for the individuals depending on the purpose and duration of the intended stay.
South African visa options:
Tourist Visa
Business Visa
Work Visa
Medical Visa
Study Visa
Exchange Visa
Indians have historical connection with South Africa, taking it back to the colonial era where Indians were transported to South Africa and other locations to be workforce in factories and plantations. Historically, there are tie-ups with South Africa for education, and business. Gandhiji got educated here in South Africa proves that it was a major destination at one point of time.
Indian diaspora is pretty strong in South Africa especially in the business community. They have explored various opportunities to reach influential positions. There are minimum career options in South Africa, however if you are planning to step into the country you would find help from the local Indian community.
The Indian embassy is very supportive and enjoy good relationship with the local government. The connectivity between the two countries is not that direct however you would not find it difficult.
South Africa is located at the tip of the African Continent with Cape Town as its capital. It follows a time zone of GMT+2 with official currency as Rand. It is popular among the African countries supporting their needs and leading in many areas. Currently 1 Rand has a forex value of INR 4.8 (2019 Est.)
Most of the country's ethnicity is Black African with coloured, white and Indians in the minority. Christianity is the major religion along with the ancestral, tribal and animist traditions prevailing in the country. It is a open society where you could follow your own religion without any restrictions
South Africa is a major tourist attraction along with a business destination. This makes it popular among the students and individual seeking opportunities. There are various popular destinations however Cape Town, Johannesburg, Durban, Port Elizabeth and many more.
Purpose of this page
This page is specifically created to address various questions raised by the students and immigration aspirants, when it comes to their future education or immigration to other countries. We frequently encounter below questions from individuals over a period of time.
Study Abroad – Why to consider abroad education?
Advantages of Immigration – Why to consider immigration?
Study in South Africa – What are the benefits?
Immigration to South Africa – How to initiate the process?
Universities in South Africa – How to select the suitable one?
South Africa student visa – What to consider before applying?
Migrate to South Africa – What are the advantages?
South Africa immigration consultants – How to pick the right one?
Immigration to South Africa from India – Procedure and Documentation
Where to study in South Africa – Various courses and locations?
Simplified Yet Effective
It takes expertise to simplify the critical process for common understanding. We have it. Our process is meticulous, standardized and meticulous which is resulting us higher results. Nothing is left for the chance or fate.
We are transparent in our operations and trustworthy in our work. Our counsellors ensure that you understand the process to set your expectations right. We work hard so that you could take informed decisions, with confidence.
List of the Countries
List of major countries that are highly sought after by the students and professionals for various education and training needs. Making best of the education and work opportunities.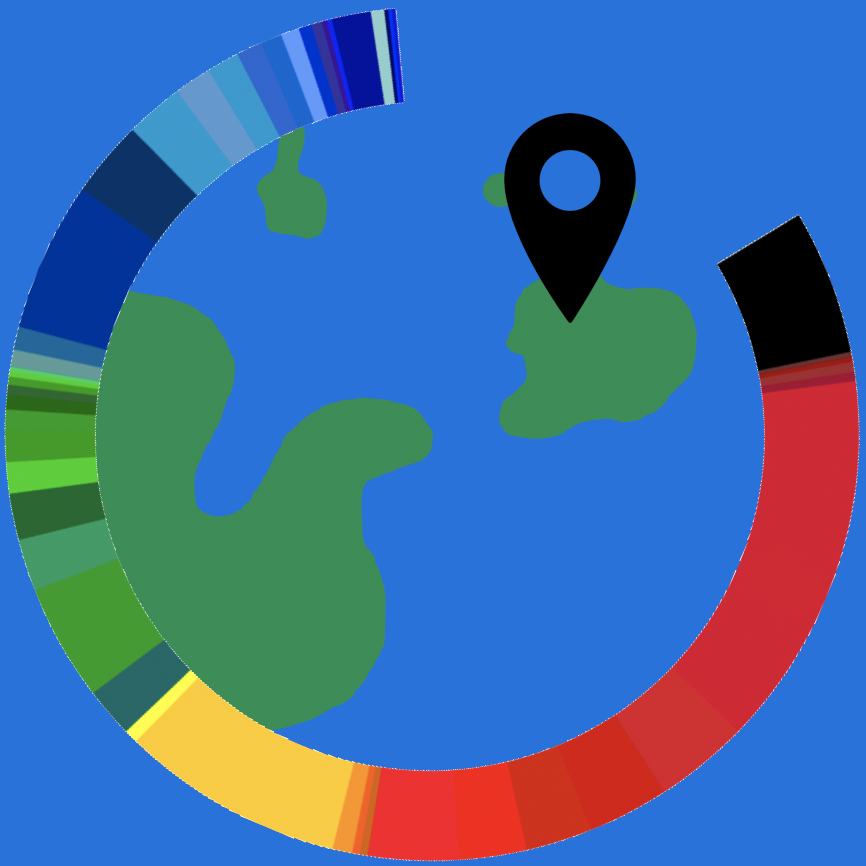 Try our free assessment test your suitability Early preparation gives you edge over others.