Dubai (Emirate of U.A.E)
Abu Dhabi, Middle East, UAE Dirham
Quick Enquiry
Connect with us to get FREE assessment and schedule meeting with counsellor
Find Your Oportunity
Dubai is the destination for middle eastern market and educational opportunities. As a expat dependent economy, it attracts talent from all around world offering best career and business opportunities. It's prosperity is directly dependent on the contribution of its expat workforce hence the laws and regulations are turning friends with the growing global competition.
There are numerous options to consider for individuals, be it education or immigration or business or research. Knowing about the country, it's culture, economics, and the policies that drive your area on interest would help you in taking right decision for better future.
Dubai and UAE on a whole is a developing country in its own terms, opening its doors for students, professionals and businessmen to be part of its success story – Explore the country with us.
Current Openings
Dubai is a land of wonders transforming itself from a mere desert kingdom to a favourite destination for business and tourism. Dubai is an emirate as it part of United Arab Emirates (UAE), which is a groups of 7 emirates merged to form a country. Dubai followed he footsteps of Singapore to attract investment from western world to support it's ambitious civil and real estate projects that stood iconic in the middle eastern region, attracting further more businesses and eventually standing as a Hub for the regional economy.
The two popular emirates or states in the UAE are Dubai and Abu Dhabi, both engaged in a positive competition to be a dominant economic force in the region. It has a total areas of 83K Sq. Km with land boundaries with Oman, and Saudi Arabia. Being a desert country it has a hot climate and cooler winters. UAE has a population of 9M (2018 est.) with majority of the population is the expats who are contributing to the growth of the country.
Dubai is a dominant state in the UAE followed by Abu Dhabi, Sharjah, Ajman, Fujairah, Umm al Quwain, and Ras Al Khaymah.
Dubai is a leader in the region with most of the businesses establishing their regional head quarters in the country. It hold the prime minister positions in the UAE, which is a federation of monarchies and follows a mixed legal system of Sharia law and civil law and has no ICJ jurisdiction.
Dubai attracts lot of investment for UAE, in which the Oil & Gas reserve rich Abu Dhabi takes its part. UAE follows open economy system and with small percentage of citizens compares to the total population it is a different economy and one of its kind. The GDP stands at $395 B (2018 est.) most of the revenues from Oil and Gas followed by services.
It totally depends on imports for its essentials and free port system for it's economic development. Dubai in particular attracted lot of western investment in various fields including real estate and leading the middle eastern market in most of the segments.
Dubai is the oasis of the middle east with rich culture and educational options. Over the period of many years it has not only developed as a major business and financial hub in the middle east but also as one of the sought after destination for education. Students could find best of the institutions in the world along with work options right next to their home country. Being a tourism driven country almost every country is having a direct flight connectivity to Dubai.
There are campuses setup by best of the universities across the globe, from U.S, U.K, France, Indian and more. In case a student could not get through the best universities' main campus, Dubai is the best option as the same level of education and engagement could be expected from the campuses in Dubai. You would get to learn from the best of the faculty who worked and taught around the best institutions in the world.
Even though the work options in Dubai are less but there are good options across U.A.E to find a job. Even the universities try to help them to be placed. Most of the students move towards western world or back to their home country soon after the completion of their course. The cost of education is higher in Dubai however compared to the developed countries or the main campuses it is relatively economical. There are various major Indian universities with their branches or campuses offering best educational options for the students across the world. Overall cost of education would vary from the origin of the university however, you have options in the range of a $20-60K per year depending on the course and the university you are aiming for. Dubai is economical to live compared to western world and a student could live decent life with AED6K per month.
Immigration is a no-no subject for Dubai, i.e. UAE. This is a closed country with emirates or states kind of structure. Even though they offer citizenship on need basis, such as for sportsmen, long time residents however, these are not open for anyone and everyone in the world.
Being a Muslim country and a closed family-structured society there are many hurdles to pass before even you think about citizenship. However, you would work as long as you are contributing to the economy and making your mark. The open economy system attracts lot of expats from all around the country making it a unique system where expats dominate the citizens in numbers. Please mind below points and do research before finalizing on any country:
Immigration policies keep changing wit the political environment.
It is recommended to check latest or up-to-date information and do not go by reference.
No one could GET you immigration. There are companies who could help you in the process.
If you are doing good in the current country of residence you would not think about immigration to Dubai or UAE, in such case be prepared that the situation at your destination may not be the same for a while.
Do not tamper with original documents or create fake ones.
There would be very few types of visas considering the structure of the internal policies of the country. It is worth noting that each emirate could offer visa for the visitors as per their requirement, even though the overall issuance would be under the U.A.E's ministry of interior.
Dubai or UAE visa options:
Tourist Visa – 30 days
Transit Visa – 96 hours
Work Visa
Student Visa
"Indians are everywhere". This is not a statement but a fact. The majority of the residents are expats and among the Indians are the majority. You would find Indians working at various levels and almost all the fields of work. Indian diaspora is very strong with regional groups and communities helping the new comers.
Language will not be a barrier as the most interaction would be have are with the Indians and its neighbouring countries where Hindi could be used and for the rest English will do. For the students most of the universities or colleges offer close by accommodations which would help them to settle well.
In all said and done you would feel it as a extension of India with support from all around. You could not even miss the food from your native place as there are so many hotels offering delicious food. Dubai is a place to enjoy good lifestyle compared to many countries. Indian embassy is strong with good ties with the local government making it easy for its citizens whenever they need help.
Dubai, an emirate in UAE is located close to the capital Abu Dhabi and part of the middle east. It is a beautiful and inspiring country with its successful transformation. Dirham is the currency used and it is widely accepted around the middle east. Current 1 UAE Dirham stands at INR 19 (2019 est.)
It is a expat driven country where the expats are in majority than the actual citizens. It is a patriarchal society with great prominence to the family name and culture. It is a Muslim country with sharia law however they are bit tolerant to other religions unless they disturb the delicate fabric of the society and public display. It is recommended to avoid topics of religion and politics while you are in the country
Dubai in itself is a famous destination for business and pleasure. You would find tourists, workforce and businessmen from all around the world. It is one of the best places to spend your time considering the geographical location, connectivity and what it could offer. Abu Dhabi is emerging as the next best destination followed by other smaller emirates.
Purpose of this page
This page is specifically created to address various questions raised by the students and immigration aspirants, when it comes to their future education or immigration to other countries. We frequently encounter below questions from individuals over a period of time.
Study Abroad – Why to consider abroad education?
Advantages of Immigration – Why to consider immigration?
Study in Dubai or UAE – What are the benefits?
Immigration to Dubai or UAE – How to initiate the process?
Universities in Dubai or UAE – How to select the suitable one?
Dubai or UAE student visa – What to consider before applying?
Migrate to Dubai or UAE – What are the advantages?
Dubai or UAE immigration consultants – How to pick the right one?
Immigration to Dubai or UAE from India – Procedure and Documentation
Where to study in Dubai or UAE – Various courses and locations?
Simplified Yet Effective
It takes expertise to simplify the critical process for common understanding. We have it. Our process is meticulous, standardized and meticulous which is resulting us higher results. Nothing is left for the chance or fate.
We are transparent in our operations and trustworthy in our work. Our counsellors ensure that you understand the process to set your expectations right. We work hard so that you could take informed decisions, with confidence.
List of the Countries
List of major countries that are highly sought after by the students and professionals for various education and training needs. Making best of the education and work opportunities.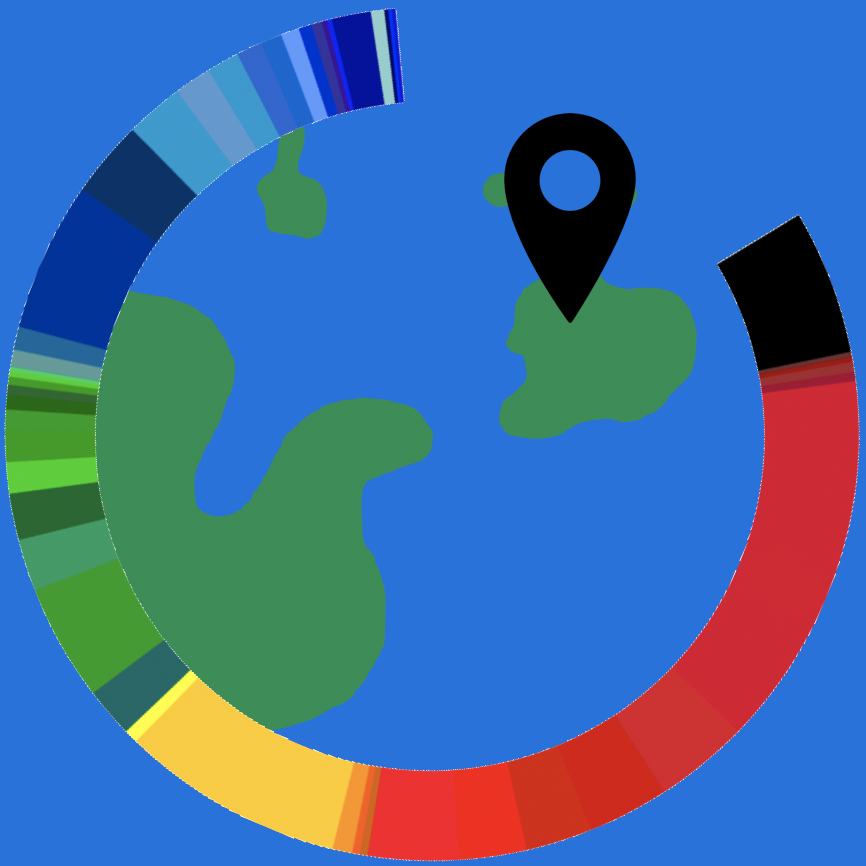 Try our free assessment test your suitability Early preparation gives you edge over others.