Consider Immigration
Harness your expertise and skills for right opportunities
Quick Enquiry
Connect with us to get FREE assessment and schedule meeting with counsellor
We are AbroadHut, we
IDENTIFY
CREATE
CUSTOMIZE
Solutions
It is a major decision to move out of home country to pursue dream abroad. We could guide you through the process through our experienced overseas partners for reliable results.
EVALUATE
Check the suitability and eligibility through standard processes considering your personal preferences for informed decision making.
PROCESS
Meet the document and process requirement through our approved partners for a smooth processing of application and approval.
SETTLE
Know and learn about the country you would like to settle through reliable sources to prepare well for yourself and your family.
Research
It takes a great deal of research weighing in the options and eligibility criteria for the country of your preference before stepping into the actual process.
Assess Credentials
Collect and prepare the necessary credentials to be eligible for the process and run them through the system to get additional data, as required for a strong application.
Application Process
A detailed work involving experts, legal professionals, and approved authorities to process your application for favorable decision from respective authorities.
VISA & Work Permit
It is in no ones control but government authorities who would decide on the application and provide with necessary approvals, as applicable, for travel preparation.
List of the Countries
List of major countries that are highly sought after by the students and professionals for various education and training needs. Making best of the education and work opportunities.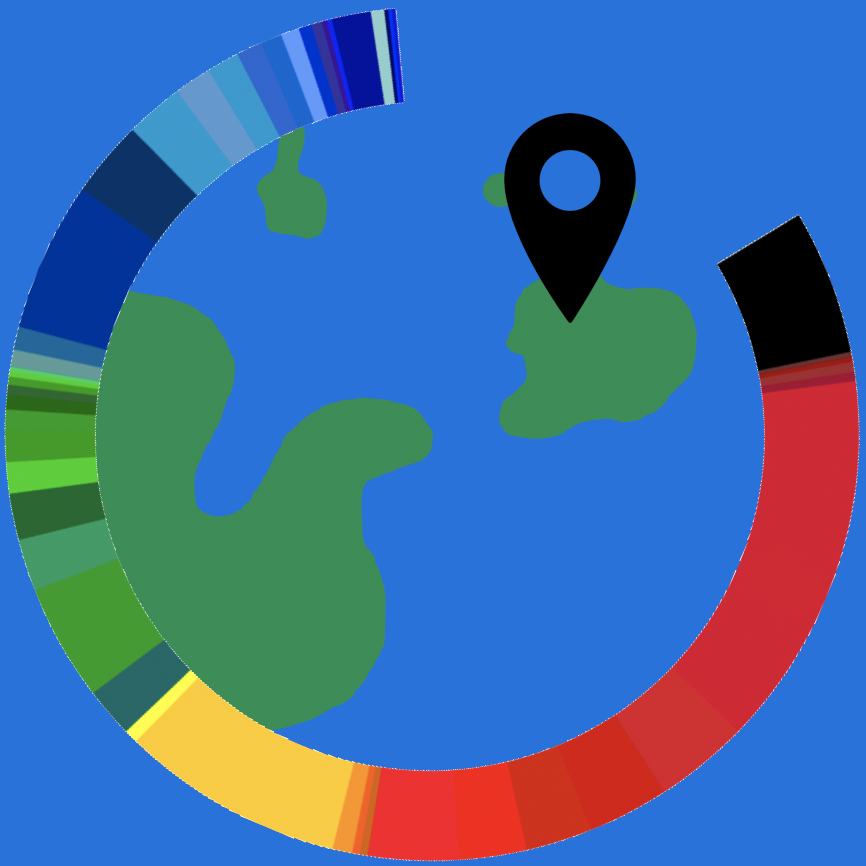 Try our free assessment test your suitability Early preparation gives you edge over others.