Preparing for Future
Equip yourself with relevant documents and skills
Quick Enquiry
Connect with us to get FREE assessment and schedule meeting with counsellor
We are AbroadHut, we
IDENTIFY
CREATE
CUSTOMIZE
Solutions
Face the competition through better Scores, Documentation, skills and other credentials that would add value to your application and improve the chances in your endeavour.
ANALYSE
Identify the stringent documentation and credential requirement pertaining to your overseas goals and equip yourself.
EQUIP
It takes planning and action to work towards the required skills, certification and documentation for assured success.
DOCUMENT
Sometime it takes more than grades and experience for successful application processing that should be factored in your approach.
English Proficiency
We help you in securing the required scores in the relevant English Proficiency tests and such as per the specific requirement of the country or university.
Tech & Non-Tech
We have inhouse and partnered courses for your Tech and NonTech skill development to ensure that you have early start advantage once you go abroad.
Internship & Experience
Work experience, either a temporary or permanent would add lot of value to the individual's application, when seeking opportunities abroad.
Customized Documentation
We understand the documentation needs for various processes and support our customers in securing required documentation to the specific application needs.
List of the Countries
List of major countries that are highly sought after by the students and professionals for various education and training needs. Making best of the education and work opportunities.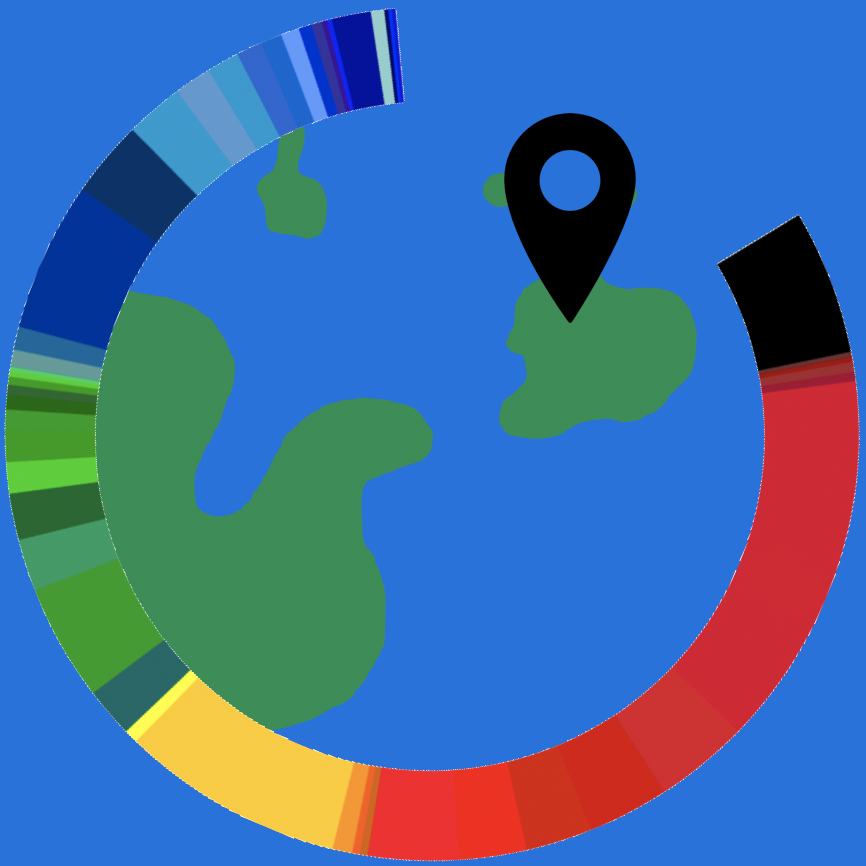 Try our free assessment test your suitability Early preparation gives you edge over others.